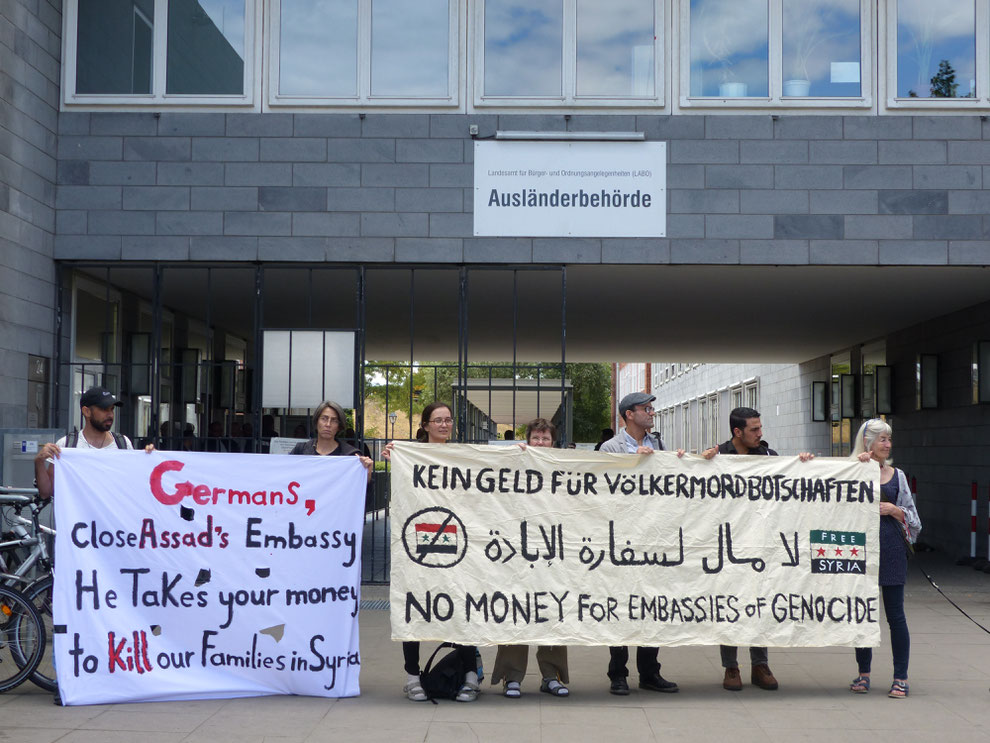 Refugees from Syria are repeatedly requested by German authorities to update their passports when they have expired. Refugees with subsidiary protection status often face significant problems. Because since May 2018 they have to prove that a visit to the Syrian embassy is unreasonable for them.
The Flüchtlingsrat Berlin clarifies the legal background and has issued a guide and sample applications on this issue. If the foreigners authority in Berlin refuses a passport for foreigners, refugees are not completely without rights and can nevertheless extend their residence permit or apply for social benefits. In practice, however, refugees have to sue a lawyer if it does not work.
Therefore, it is important to demand now from the Berlin Senate to reintroduce the administrative regulation, as it existed before May 2018: Even refugees with a subsidiary protection status must be able to easily obtain a travel document for foreigners as a replacement document!
SIGN UP THE OPEN LETTER TO INNENSENATOR ANDREAS GEISEL NOW!